Latest News
4 Solar Powered Gadgets you'll want to invest in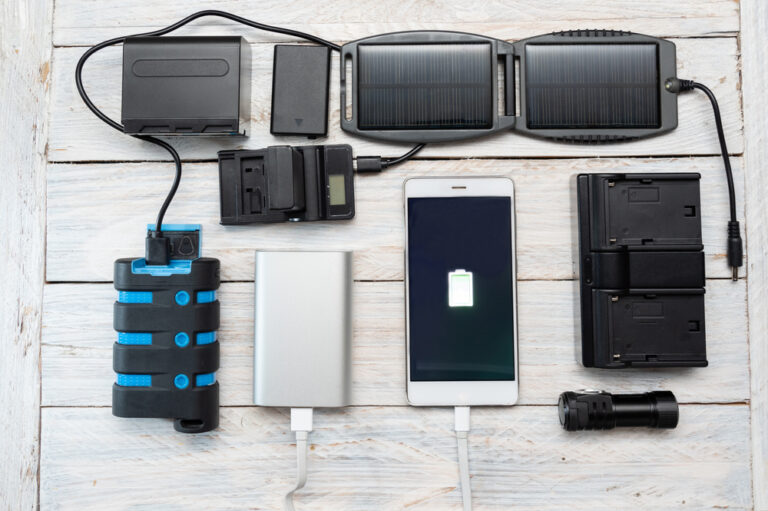 We're all conscious of the need to be a little bit greener, even if it's just in small ways.
Saving money and saving the planet – It just makes sense, doesn't it?
More so than ever in this time of climate crisis, the value of renewable energy is soaring. In a world where common commodities are coming at more of a premium than ever before, the fact that we possess what is virtually an everlasting source of power is incredible, and certainly something we should all look to be making the most of.
Here are four solar powered gadgets you can use immediately and start saving energy today!
Window Charger
As mentioned in a previous blog, we couldn't believe it when we heard that to keep your smartphone's battery charged up every day of the week, it will only cost you a total of £1.09 for the full year. But what if we said you could do it for free for the rest of your life (after an initial cost outlay)?
A window charger is an ideal substitute for powering up your mobile phone on a daily basis. Just place on any window that gets sunlight and you can charge any USB powered electronic devices. Remember solar power doesn't mean heat, it just means light so this device will be gaining charge day after day for FREE.
Keyboard
For those still using a desktop computer why not switch to a solar powered keyboard? Fed up of nuisance cables getting in the way or having to constantly change the batteries, well the Logitech Solar Powered keyboard will prevent all that. No need to worry that your keyboard might not be in the path of direct sunlight either, it charges itself whenever there's light and will last for up to 3 months in total darkness! Say goodbye to your battery hassles!
Backpack
Frequent traveller or use a back pack every day for work? Then check out SunnyBAG, a brand that produces a range of solar powered rucksacks to power your electronic gadgets whilst on the go. This means everything from smartphones, tablets, iPads, digital cameras, mobile game consoles, GPS and satellite devices and many other devices can be operated in an environmentally friendly manner using solar energy. As well as having a variety of great designs, they're weatherproof and provide an efficient power management for environmentally conscious charging of all mobile devices anytime and anywhere.
Speaker
There's nothing quite like enjoying some music whilst outdoors, whether that's camping, on a picnic or visiting the beach for the day. There's also nothing worse than when it's short lived because the charge on your speaker runs out or your batteries die. That's where solar powered speakers come in. If you're outdoors, you might as well make the most of the outdoors and use the day light to power your speaker bank, ensuring that your music will never be muted. There's lot available of the market that have great designs, meaning you can't even notice the integrated solar panels that are making them work!
Solar energy is inexhaustible, meaning we won't be running out of it (whilst the sun is still here that is) so make the most of the sun and power up your gadgets!