Latest News
North West to Become More Dependent on Electricity Network by 2030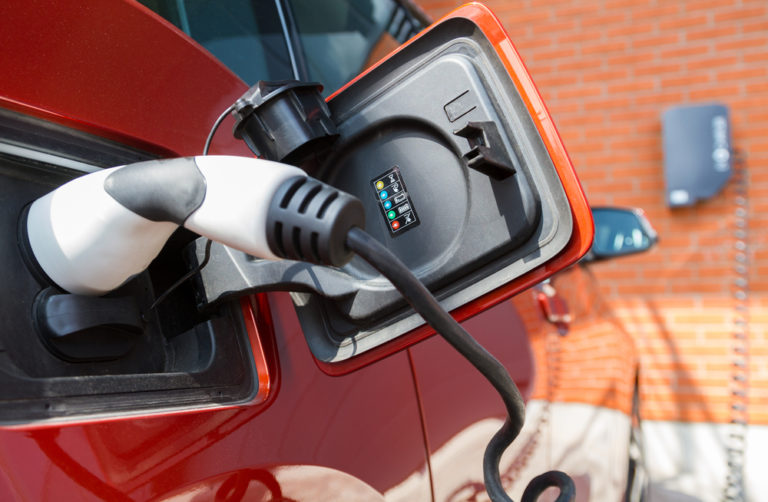 It's been reported that by 2030, those living and working in the North West will be a quarter more dependent on the electricity network due to their shift towards more sustainable technologies.
Whilst it is predicted the demand for electricity in the short term is due to decrease as people become more energy efficient, in the long term they expect a huge surge as households begin shifting toward renewable electricity for more of its transport and heating requirements. The biggest shift attributing to this is thought to be in the number of electric cars and vans on the road by the end of the decade increasing by to up to a million according to a study by Electricity North West.
This study forms part of the predictions set out in the Electricity North West's annual Distribution Future Electricity Scenarios (DFES) report, which outlines the most likely ways in which energy usage will change over the next 30 years.
As part of predictions Steve Cox, engineering and technical director at Electricity North West, said: "The sale of new petrol and diesel cars is set to be banned by 2030 and for new plug-in hybrids by 2035 in the UK as part of the country's bid to hit net zero carbon by 2050. Here in the North West, that will mean a revolution in how we get around the region, with up to a million electric vehicles on our roads by the end of the decade."
Figures published by the Society of Motor Manufacturers and Traders show that electric car sales in the UK have risen dramatically over the past few years. While only around 500 electric cars were registered per month during the first half of 2014, this has increased to an average of almost 12,100 per month for 2020.
Following these new insights, the Electricity North West company will set out in detail what each scenario of change will mean for the North West's electricity network and how they will manage the infrastructure changes so that residents and businesses alike can remain reliant on the power they need for their daily lives. They've estimated that even if the adoption of electric vehicles doesn't surge as they quite predict, they expect to still see more than half a million EVs on the road by 2030.
Alongside the EV market surging they also predict they will see:
1.8 million electric heat pumps replacing traditional gas boilers by 2040
Solar Power generation to increase fivefold
Wind-powered generation to nearly double to meet the regions more sustainable needs
If you're thinking of making the switch to an Electric Vehicle and you'd like to get more of a feel for information like this or simply the market in general, please get in touch today and one of our team will be happy to assist with any queries you may have.