Latest News
5 Ways to Stay Energy Efficient While Returning To The Office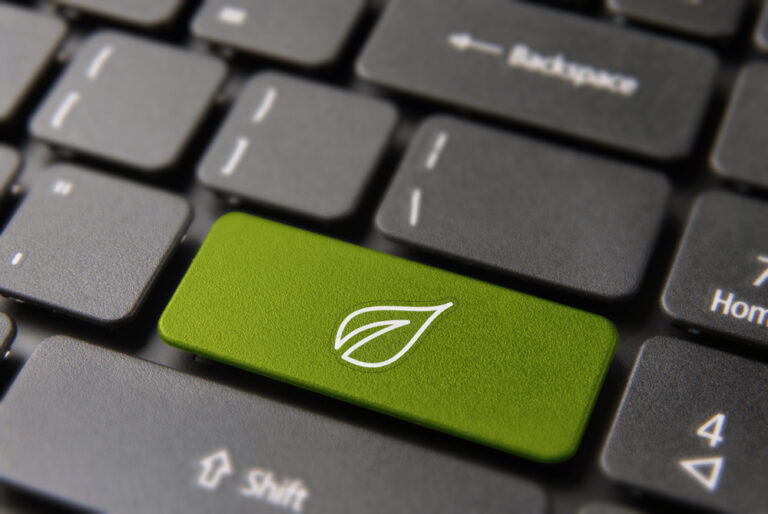 With the final lockdown restrictions being lifted and many offices returning to a regular work schedule, it's as good a time as any to re-evaluate the energy usage that goes into the everyday running of our workplaces and see where we can do our part to save on consumption.

Stay Paperless – It's safe to assume that basic workplace functionality has seen the most significant shifts during the pandemic, with the vast majority of workplaces moving to platforms such as Zoom or Microsoft Teams for communication and Google Drive to share work. While the temptation to go back to the traditional office memo and physical documents will be strong, continuing to work in a paperless environment will significantly benefit your overall energy consumption (not to mention overheads on supplies).

Appliance Health Check – While the office is potentially new (or feels new again) some things will never change, such as the borderline medical need for coffee of a morning. With many new offices making aesthetic improvements to welcome back their staff, it's very much worth checking the energy efficiency levels of your appliances and replacing them with shiny, new, and more environmentally friendly machines.

Wash Your Dishes – A home office means home cleaning and a return to work possibly means not having to worry about cleaning one's plate post-lunch at your desk. It goes without saying that dishwashers consume large amounts of energy for what's essentially convenience, and while the temptation to rely on one to clean up on-mass, keep up the habit of cleaning up after yourself and wash your dishes by hand. 

Re-Think Your Commute – Public transport has mostly functioned as normal during the pandemic and with a lot of services still encouraging distancing and masks, now is a very good time to rethink your commute.  None of us are looking forward to sitting in traffic again so avoid at all costs, if not for the environment, for your own sanity. 

Own a Business with Company Cars? Go Hybrid or Electric – Many professionals have found themselves in new roles over the last 18 months and many positions will come with the option of a company car. The price point of hybrid and fully electrical vehicles are gradually coming down with the growing uptake of the technology (not to mention the tax benefits) and with many supermarkets and other retail spaces offering charging points, it's as good a time as any to make the swap.