Latest News
Can anyone have an electric vehicle charging point installed?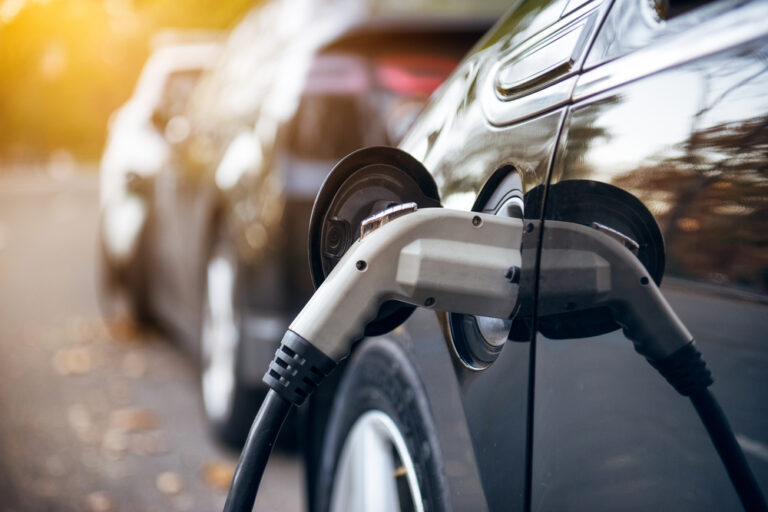 What is an electric vehicle charging point?
An electric vehicle charging point is a station that has an electricity source to recharge electric cars. You will commonly find charging points in parking locations and supermarkets. There are now more than 42,000 charge point connectors across the UK which means the UK officially has more charging points than petrol points.
How much is electric charging?
Of course, charging will vary from car to car and between home, work and public charging but we can estimate an average for charging on a typical electric car with a 60kWh battery and a 200-mile range. If you have a charge point at home, you're looking at around £15.10 for a full charge giving you about a 200-mile range.
Top tip – If you have a charge point at home the best way to charge your car is at night giving you a full battery every morning, just recharge as and when necessary.
We offer the WCS (Workplace Charging Scheme) meaning our customers can receive government grants for certain approved charging systems. Get in touch if you're interested in introducing a WCS.
How are charge points installed?
We are an authorised installer under both the Electric Vehicle Homecharge Scheme (EVHS) and the Workplace Charging Scheme (WCS). Home charging systems give you the luxury of simply plugging in your car and leaving it. It will switch off and even send you a text message when it is ready to use again.
Here at Griff Services Ltd we don't just install electric vehicle charging points. Our extensive knowledge and experience in this field allow us to offer a design service as well as call options and maintenance packages for your existing units.
We make sure our systems suit your individual needs. Whether that be a freestanding pedestal unit, wall pods or networked solutions for car parks or apartment blocks.
Is it cheaper to charge an electric car than fill one with petrol?
The cost of running an electric car will most likely be less than an equivalent petrol or diesel car. Cars, charging points, specifications etc. are different so it is very difficult to give one solid response as to which one is cheaper. Often the electric car will come out on top when it comes down to its cost-effectiveness.
There is also the difference in price when it comes to home charge points and public charge points so definitely take this into consideration when weighing up your options. On average an EV could save you 13p for each mile travelled. The average UK annual miles which are estimated to be 7,400 saving you almost £962 each year. Better yet, if you're doing more miles than this a year, your savings will be significantly higher.
Want more information? Please contact our expert team and we will be happy to help further.