Latest News
Can Electric Cars Help the Ozone Layer?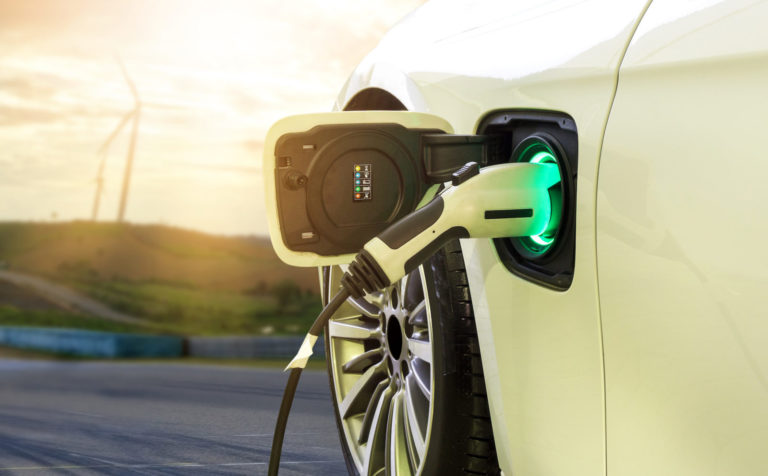 As regular readers of our blogs will be well aware, here at Griff we are big proponents of the environmental benefits of switching to an Electric Car (EV). A recent survey conducted by The Northwestern University in the US has shown that even when electricity in EVs is produced by combustion sources, the effect on Ozone pollution is still reduced when compared to traditional cars with Internal Combustion Engines.
The study was carried out using air quality model simulations, as well as an emissions remapping algorithm. In order to properly carry out their study, a number of variables had to be considered:
Geographical location
Seasons and times of day
Potential EV adoption rates
Different methods of generating EV power supplies, such as our current combustion-dominant mix, in addition to combustion-only sources and emission-free renewables.
In simulations carried out covering the warmer summer months, ozone levels were found to have decreased across the board with Electric Vehicles. Winter months told a slightly different story, with ozone levels increasing slightly – but this information is offset by the fact that ozone levels are already much lower in winter due to the different chemical reaction that occurs in times of lesser sunlight.
Despite concerns about potential pollution relating to how the electricity in EVs is produced, author of the research Jordan Schnell made these clarifying comments:
"Across scenarios, we found the more cars that transitioned to electric power, the better for summertime ozone levels. No matter how the power is generated, the more combustion cars you take off the road, the better the ozone quality."
Senior author of the study Daniel Horton had this to say regarding their findings in the study:
"In contrast to many of the scary climate change impact stories we read in the news, this work is about solutions. We find that EV adoptions reduces net carbon emissions and has the added benefit of reducing air pollutants, thereby improving public health."
To read more on EVs, electrical charging solutions and find out whether they're the right choice for you or not, please visit the dedicated section on our site.