Latest News
Electric Cars Vs. Hybrids: Which to Choose?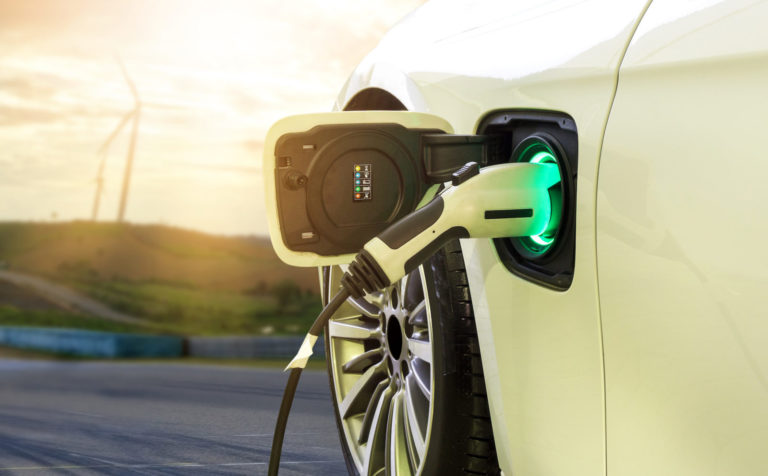 Are you contemplating a hybrid or electric car for your next vehicle? You're not alone. Over recent years, interest in electric cars has grown at a rapid pace, surpassing that of hybrids in fact.
What is the difference you ask?
The main difference between a hybrid car and an electric car is that the hybrid car extracts some of its power from a conventional petrol engine. Whereas a full electric car gets all of its power from electrical sources, and thereby is a completely non-polluting zero-emission vehicle.
What's the price difference?
Hybrids cost around 20% more than traditional vehicles whereas EVs can cost as much as 70% more. The main reason for this being the high value of the battery that is required for a full EV, which accounts for a third of the cost. However, take into account the low running costs and emissions and the savings you'll make on other car maintenance and EVs outshine hybrids on all parts.
Which can cover more distance?
Hybrids also come with a battery similar to an EV, which can be plugged in and charged, which means they can be used in a similar way if you're using it for commuting or as a basic run around doing small mileage in short bursts. However, if you're commuting long distances or looking for your next company car, the Hybrid may be favoured for a more reliable option because of the option of the support from the petrol engine as opposed to searching for charging points on route.
With that said, there may be some logic in choosing a pure EV as your next company car though because from the next financial year, Company car tax will be calculated at 0% of the vehicles' list price in 2020-21, 1% in 2021-22 and 2% in 2022-23. One to bear in mind.
What about charging?
Need charge in a hurry? When it comes to charging, pure electric vehicles are best. Their batteries can usually take higher rates of charge and many are capable of being rapid charged.
Hybrids have two different variations, plug-in hybrids and hybrid electric vehicles.
Charging times for plug-in hybrids are usually slower; between two and four hours depending on the power rating of the charger and the size of the battery pack. Whereas a hybrid electric vehicle cannot be plugged in to charge the battery. Instead, the battery is charged through regenerative braking and by the internal combustion engine.
What's the best long-term choice?
It's recently been announced that looking further ahead hybrid vehicles won't be around for ever. The UK Government recently announced that hybrid vehicles would be phased out alongside petrol and diesels, with no new hybrids on sale from 2035 or earlier. 
With the cost to purchase from new and also more becoming available on the market second hand, as well as the potential for more home-charging being available EV is looking like the better investment.
If you would like electric vehicle charging installed, then Griff Services Ltd is here to help.
We are an authorised installer under both the Electric Vehicle Homecharge Scheme (EVHS) and the Workplace Charging Scheme (WCS), meaning that our customers can receive government grants towards certain approved systems. Find out more here.