Latest News
Electric Vehicle - Are you ready?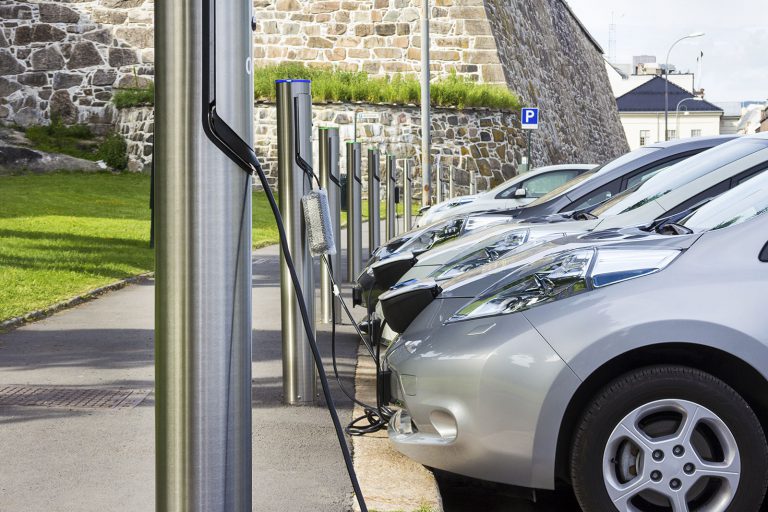 Electric vehicles are approaching a major milestone of reaching 1% of total world vehicle production. This might not seem like a lot however electric cars industry is absolutely booming at present.
Government is still contributing!
At Griff Services Ltd are helping you to source and install your next electric vehicle charging point. We will offset an installation cost for either domestic or commercial installation by applying correct grant. This means you will only have to cover the difference between grant and the total cost itself. For more information on how to apply for a grant, please visit dedicated OLEV vehicle page found HERE.
We have helped hundreds of electric vehicle drivers to fund their charging points. Please scroll through some case studies by following this link CASE STUDY
What is new in electric vehicle world?
Are electric vehicles the future? We certainly think so! Plenty of car manufacturers including Audi, Jaguar, Mercedes and Tesla are announcing new electric cars on regular basis.
Jaguar I-PACE – Jaguar's high performance (0-60mph in under 4 seconds) with range of 310 miles. Expected to hit showrooms in second half of 2018 with price tag of £50,000 plus.

Tesla Model 3

 –

This is one of the most awaited electric cars to hit this year's market. It'll do 0-60 in 5.6 seconds, and a long-range version will let you drive 310 miles. Costing from £30,000 it will be a real pretender to compete with the BMW 3 Series and Mercedes C-class.

Hyundai Ioniq

– Hyundai's Ioniq went on sale in late 2016 and is one of the cheapest fully electric cars on market. With prices starting at just under £29,000 this 10 second plus 0-60mph car will return 174 miles.
BMW i3S – This electric vehicle is already driving on our roads. BMW is making this new 2017 model with nearly twice of range.
I need an electric vehicle charging station
To book your installation, please fill in an enquiry form. A member of our staff will contact you directly to discuss your requirements.