Latest News
Get Paid for the Energy You Generate!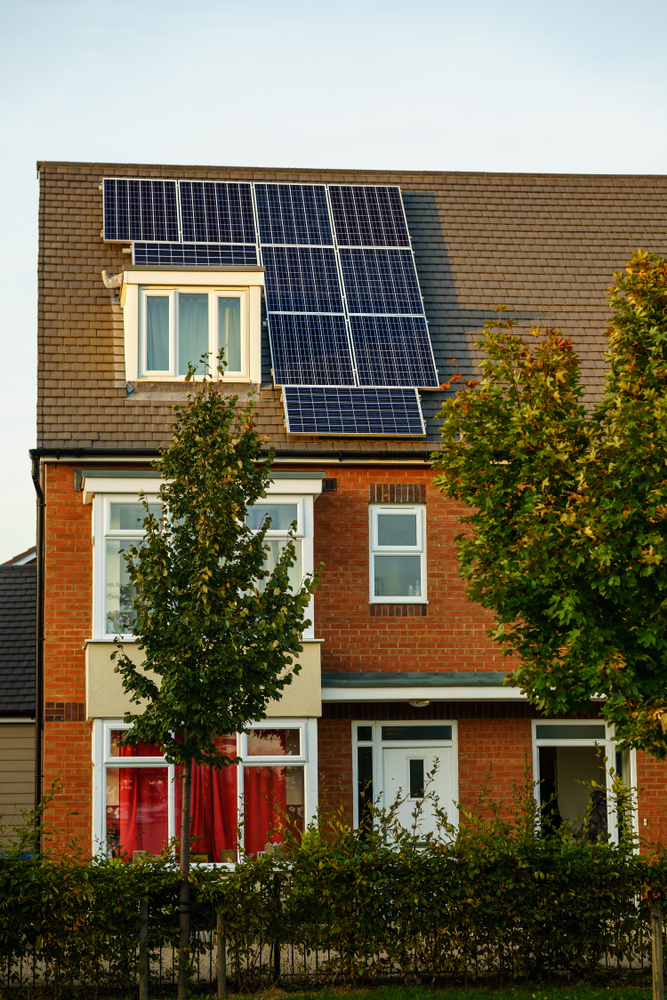 Thinking about getting home solar panels? We've got good news! The government will pay you for any energy you generate for the next 20 years under their "Feed-In Tariff" scheme but only if you install and certify your domestic solar panels before March 31st, 2019.
What is the Feed-In Tariff?
The Feed-In Tariff (FIT) is a government scheme that pays households for any renewable energy they generate, including energy generated from solar PV panels. The Feed-In Tariff is split into two payment parts.
Generation Tariff – where you are paid for the total amount of electricity you generate per unit.
Export Tariff – where you are paid for any electricity you don't use, which is then exported to the grid.
The amount of money you could make from the Feed-In Tariff will depend on the size and type of solar panel installation you have. Payments are paid at a fixed-rate, on a quarterly basis, for 20 years from your eligibility date. This means that even when the FIT scheme ends, you will still receive payments if you install and certify solar panels in your home before the end date of March 31st
Do I Still Have Time to Install Solar Panels?
Yes! If you are interested in earning money through Feed-In Tariff payments, and saving money through cheaper energy bills, we recommend that you get a quote as soon as you can.
There's still plenty of time to install and certify your solar panels before the closure date as Griff Services offer some of the shortest domestic solar panel installation turn-around times in the country. We can have your solar panels up and running within just two weeks of your initial enquiry.
This means that we could begin installing your home solar panels as late as mid-March and you could still qualify fort the Feed-In Tariff scheme. Of course, we recommend making an enquiry as early as possible so there's plenty of time for the government to process your application. For more information on home solar panels, and a free solar panel survey from our expert installations division, visit our contact page.