Latest News
How important is an electrical installation condition report for landlords?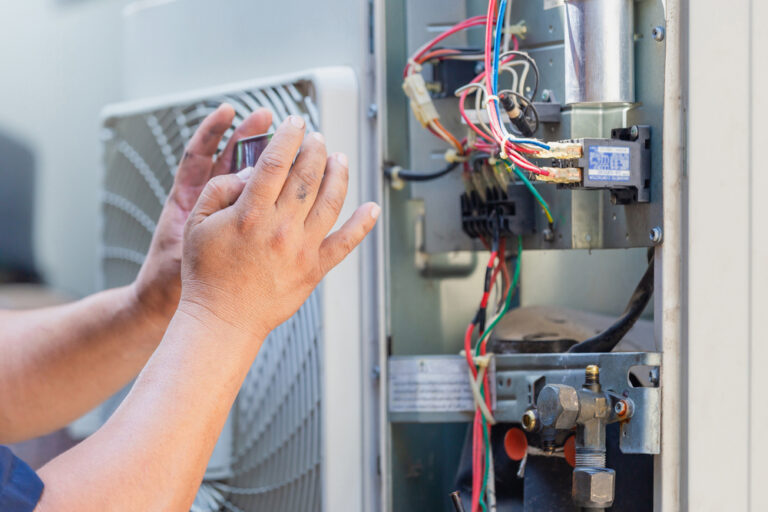 What is an electrical installation condition report?
All commercial premises, including rented accommodation, must provide a detailed electrical installation condition report for insurance purposes. Often referred to as an EICR, an electrical installation condition report is a report carried out to evaluate the safety of the current electrical installation within a property.
This report will show the satisfactory or unsatisfactory of the electric's installation condition. It will also highlight a list of observations, which need improvement and those that are jeopardizing the safety of the electrics for continued service.
Why do landlords need an EICR?
Since April 2021, new landlord rules state that EICR checks are now mandatory, in order for properties in England to be rented an EICR will need to be conducted. These reports are required at least every 5 years by a qualified and competent person.
These checks are mandatory for landlords so that they can provide the safest homes possible to their tenants. These reports have to be presented to their tenants so not only is it a legal requirement it's also imperative that they have these reports accessible.
What's involved in a report?
The test will involve elements of visual assessments to identify any evident faults with malfunctioning equipment or improper wiring, dead testing for continuity, insulation resistance and polarity, and live testing to check the system can react successfully in the event of a fault or electric shock injury.
A trained electrician will check whether the quality of the earthing and bonding is satisfactory and whether the earth protection is adequate. There will also be a further examination of the following equipment: switches, sockets, power outlets, light fittings and any sockets installed on the property.
What happens if your property fails its EICR?
If your report fails and your building requires immediate remedial work and maintenance, you must ensure you action these fixes within 28 days or the time period specified by a qualified person.
Once these changes have been completed to a high standard, you – as a landlord – must obtain written confirmation from an experienced person that this work has been carried out and that the electrical safety standards are met.
If you fail to meet these standards and are unable to present an EICR you may be subject to a financial penalty of £30,000 if known to breach your duty as a landlord.
If you are looking for an Electrical or Landlord Test Certificate in Manchester, Cheshire, or the North West, please contact our friendly support team will be happy to assist you further.