Latest News
Solar Panels & Battery Storage LIVE 2018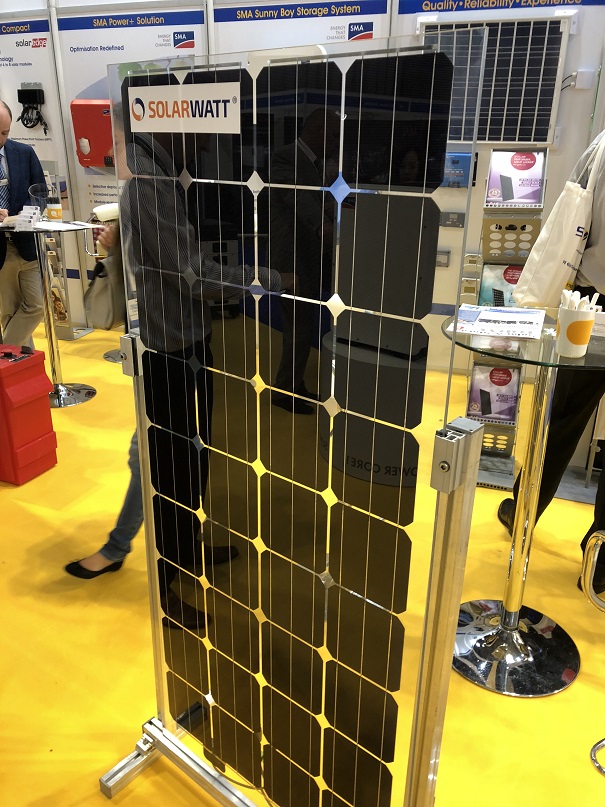 Networking with 4,500 industry professionals over three days – sound mad? We were up for it.
Climate change is one of the most urgent and pressing challenges we face today. Yet, as countries act to tackle it the global move to cleaner economic growth with new low carbon technologies and the more efficient use of resources. It represents one of the greatest industrial opportunities of our time.
Like every other year, we are always looking forward to this solar panels orientated exhibition in Birmingham.
During this show we always take time to go and see our current suppliers as well as hunting for industry newest solutions!
16th – 18th October 2018
If you have missed it, don't worry it will be again next year. Solar Panels madness returns here every year.
Please visit an official website for more info:
Solar Panels and Battery Storage
For us at Griff Services, was important to get newest solution that we can adopt in our Solar Panels and Battery Storage Division.
If you are looking for a fully bespoke solar panels system, contact us.
In the mean time, visit our case studies to view what we did so far!!