Latest News
Battery Storage in UK reached 100MW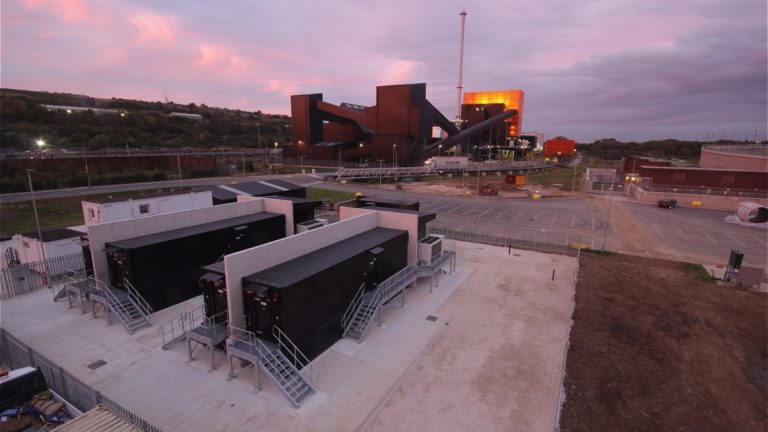 The UK's large scale battery storage installations have reached 100MW of capacity. This was made up of around 50 individual sites. Most of them larger than 250kW. Of the 100MW nearly 60% of capacity added in 2017 came from batteries related to renewable and non-renewable
What can we expect in the coming months?
In the near term we have visibility of projects that have won contracts and they are due to start. With this in mind we can expect to see the remainder of the EFR projects built in either Q4 2017 or in the first 2 months of 2018 which would be an addition of around 190MW. This will effectively triple UK battery storage capacity within the space of few months.
External Source
Battery storage storage has now become one of the most exciting and dynamic new growth areas within the global energy sector. The UK in particular has emerged as one of the top 3 global markets for storage deployment over the next few years. To download full report summary please follow the link below:
REPORT HERE
We at Griff Services Ltd have an extensive knowledge regarding domestic and commercial battery storage systems.  Please look at our case studies and contact us to discuss your next project.