Latest News
4 Ways to keep your Energy Bills Down this Winter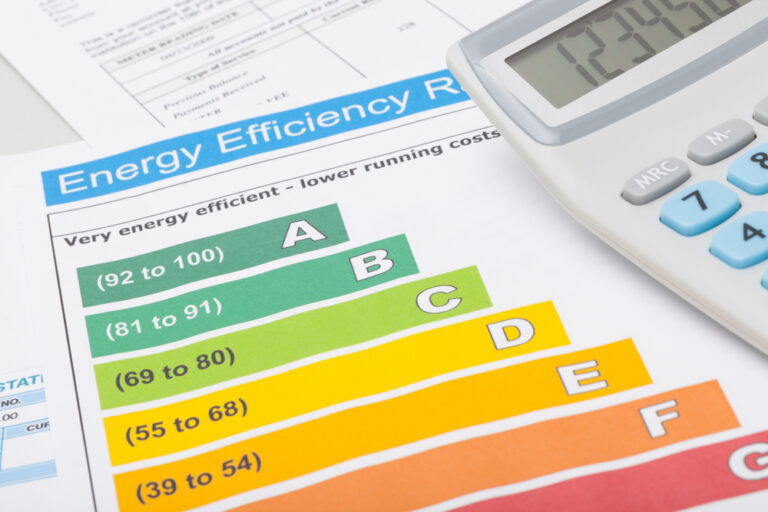 As the living expenses continue to grow for households across Greater Britain, rising energy prices have a great impact on those with lower incomes.
Of those who reported a rising cost of living to the Opinions and Lifestyle Survey (OPN) in January 2022, 79% cited higher gas and electricity bills as a cause. The use of heating becomes more frequent during winter, which is one of the main drivers for higher utility bills.
However, there are ways to keep your energy bills to a minimum during the cold season. In this blog, we've rounded up some simple yet effective steps you can take to keep your energy bills down and control your spending:
1. Unplug your home appliances
Home appliances or electronics such as TVs or game consoles can still consume electricity even when turned off. To save on your energy bills, you should unplug any electronics before you go to sleep or leave your house for a few days.
Alternatively, you can purchase energy-saving power strips which can turn off the power supply once you stop using any of these appliances.
2. Program the thermostat
If you have a smart thermostat, you can reset it so that it automatically turns off when you're not at home or you're sleeping. The thermostat can be a great addition to your home and it can help you save money on your monthly bills.
By using a programmable thermostat, you can create a pre-set schedule and adjust the times when you turn on the heating during the day.
According to research, setting your thermostat 7 to 10 degrees lower for eight hours per day can save you 10% on heating and cooling.
3. Use ceiling fans
Contrary to popular belief, ceiling fans can help you save on your energy bills.
You can set your fan to spin clockwise instead of counterclockwise which will, in turn, keep the heat stay at the top of the room. In this way, you and your family can keep warm without turning the heating on, thus saving on your utility bills.
4. Switch to LED lighting
One of the most effective ways to reduce the cost of your lighting at home and become more energy-efficient is to replace your traditional bulbs with LED lights.
By 2035, the majority of lighting installations are anticipated to use LED technology, and energy savings from LED lighting could top 569 TWh annually by 2035, equal to the annual energy output of more than 92 1,000 MW power plants.
On the other hand, LED lights don't need to produce heat to emit light. This means that almost all of the energy used by an LED product will be converted to light. We strongly recommend that you consider upgrading to LED lighting as it is one of the most efficient ways to save money on your energy bills, as well as contributing towards a greener planet.
Although more and more people are beginning to appreciate the benefits of LED lighting, there are still a lot of misconceptions and myths going around. We shed some light on the most common myths to give you a clearer picture of how LEDs can benefit you here.
If you're ready to upgrade to LED lighting and improve your home energy-efficiency, get in touch with our team today and let's get started on your next home project.