Latest News
Four of Our Favourite Sustainable Living Instagram Accounts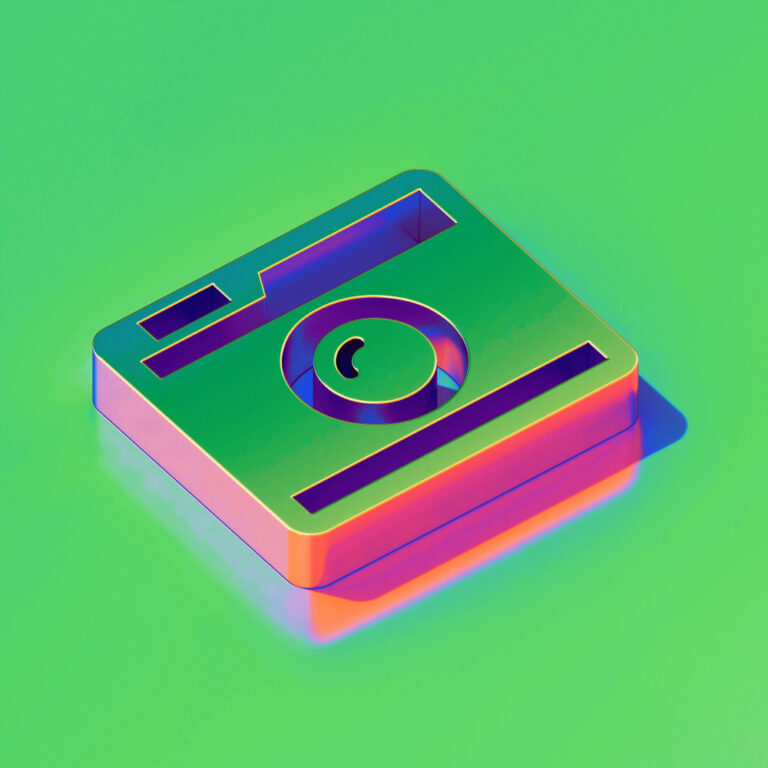 Here at Griff, we're big believers in living more of a sustainable life, from small life changes like recycling to more significant home changes like investing in solar power.
For many of us scrolling Instagram is a daily occurrence, so we thought we'd share four sustainable living accounts that you can follow and try and incorporate some of their tips and advice into your daily life too. As more people start making the change, this impact will grow exponentially, helping to lessen the effects of global warming.
We've all become accustomed to drinking less from plastic bottles and investing in a reusable cup or bottle of sorts, so we thought we'd share with you, ocean bottle.
Ocean Bottle detail how 22 million kgs of plastic enter our oceans every day and up to 80% of the world's ocean plastic comes from a lack of waste management infrastructure in coastal communities around the world. They strongly believe the world needs to drastically reduce its plastic production and we need to reduce our single-use plastic. Visit them to find out more.
Now we may not all live by a beautiful beach, but we love the core mission that Take 3 For The Sea are trying to promote as they believe in simple actions to address complex problems. All they ask is "Take 3 pieces of rubbish with you when you leave the beach, waterway or…anywhere, and you have made a difference." It couldn't be simpler.
Eating is something we all do and is second nature. But for those of us that like to whip out a recipe book and cook from scratch we believe there's a key opportunity to try something new and try and eat more sustainably. Melissa promotes recipes in her books that are packed with flavoursome, flexitarian recipes, and useful tips and advice for more planet-friendly, waste-free eating.
We've covered food, drink and recycling, so here's an account that cover off everything else in between showcasing sustainable living through fashion, beauty and lifestyle brands.
Content describe themselves as "home to a curated selection of natural and organic beauty brands teamed with an edit of conscious clothing, vintage clothing, recycled and handcrafted jewellery, fair-trade and vegan shoes, books and zero waste living products – making it a destination not just for green beauty fans, but also those seeking to shop their values across categories.
If you're still looking for simple ways to live more of a sustainable life and go a bit 'greener' follow our social media channels where we share regular top tips, tricks and advice.