Latest News
Griff are proud to be Chas accredited
Here at GRIFF Services we are serious about health and safety matters. It is extremely important for us to provide all our employees and suppliers with the information, instruction, training and supervision that they require to work safely and efficiently. We are delighted that we have recently joined two leading health and safety accreditation schemes in the UK: Safe Contractor and Chas.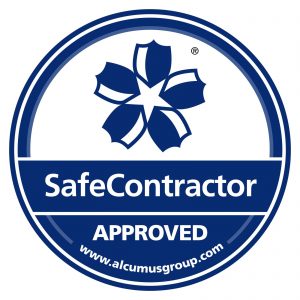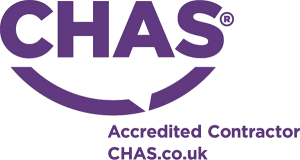 With nearly 27,000 contractor members and 300 major clients, Safe Contractor is the fastest growing health and safety accreditation whereas CHAS sets industry benchmarks and is the most recognisable award in its class.
Having these two major accreditation in place means not only we can access tender opportunities and approved lists, but also buyers using the scheme to vet their supply chain. It also allows us to send a clear message to everyone we work with that we look both within and beyond our immediate environment to ensure that we contribute to the highest possible standards of health and safety for all our stakeholders.