Latest News
North West Energy Efficiency Regional Awards 2018 Finalist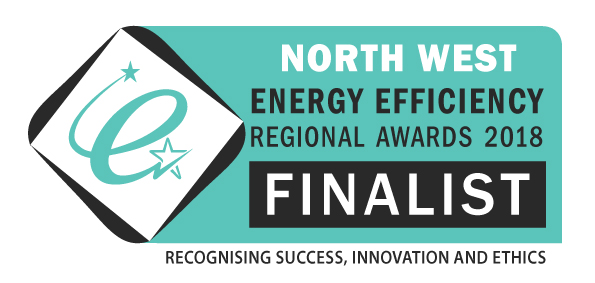 North West Energy Efficiency Regional Awards 2018 are taking place on Tuesday 3rd of July at Haydock Mercure, Haydock.
We are priviledged to be the finalist in 2 categories:
Solar PV Installer of The Year
Large Scale Project of The Year
Please keep fingers crossed, as we are hoping to repeat the success from last year when we came second in Solar PV Installer category…
or beat it.
Watch this space!