Latest News
How to Make Changes to Live a Plastic Free Life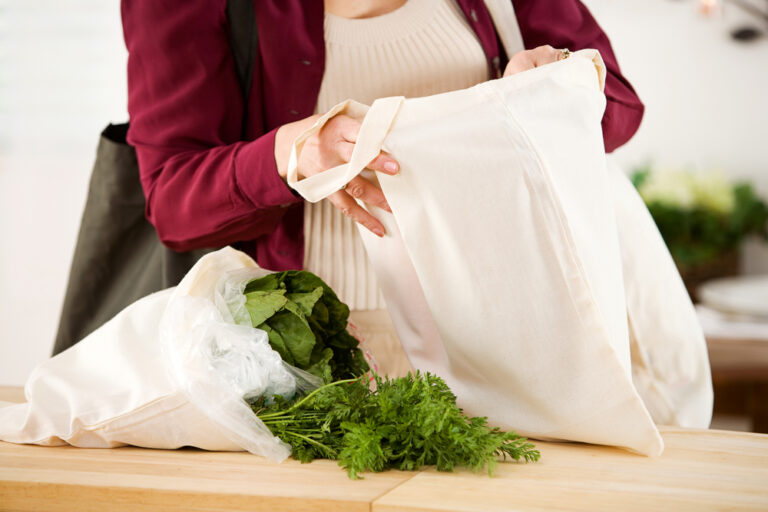 This month marks the annual movement, Plastic Free July, where millions of people are encouraged or trying to move towards more plastic free living so we can have cleaner streets, oceans and environments.
With the 2019 initiative encouraging an estimated 250 million people across the globe taking part in 117 countries, 2020 is aiming for bigger and better results.
Research has shown that 9 out of 10 people have learnt how to incorporate habits into their lifestyle to reduce their plastic usage, but if you're still looking for easy ways to adopt change, we've got some tips for where you can start out whether it's small changes or a real challenge.
Use reusable bags when shopping – opt to invest in a bag for life or purchase recyclable material shopping bags
Start using a reusable coffee cup – most high chain coffee stores now provide a more environmentally friendly 'cup for life' option
Cut out frozen ready meals – you'd be surprised how much plastic packaging is involved!
Buy yourself a drinks bottle or flask – cut out multiple purchases of plastic bottles or cartons
Opt for using the milkman! Not only will it help out the traditional milkman, but it cuts down on plastic by using glass bottles that are washed and refilled
Buy non-perishable goods in bulk – Dried goods, washing Liquid, shampoos and other non-perishables can be bought in bulk reducing repeat purchases and double the amount of plastic. Keeping hold of these and opting for refills are even better!
Reusable lunch items – for those that take a lunch to work, opt for reusable Tupperware, resealable sandwich bags and hardwearing plastic cutlery that can all be washed and reused time and time again.
Metal straws – stray away from paper or plastic straws and invest in some metal straws that can be used over and over and are suitable for adults and children alike.
Say no to Junk Mail – placing a sticker on your letterbox can significantly reduce the amount of junk mail that is often packaged in plastic being popped through your door
Try to swap out some of your plastic packaging for more eco-friendly alternatives this year and you'll have already began to reduce your carbon footprint.
As more people start making the change, this impact will grow exponentially, helping to lessen the effects of global warming.
Find out more ways you can get involved in the Plastic Free July website here.