Latest News
Is Home Energy Storage Right for My Home?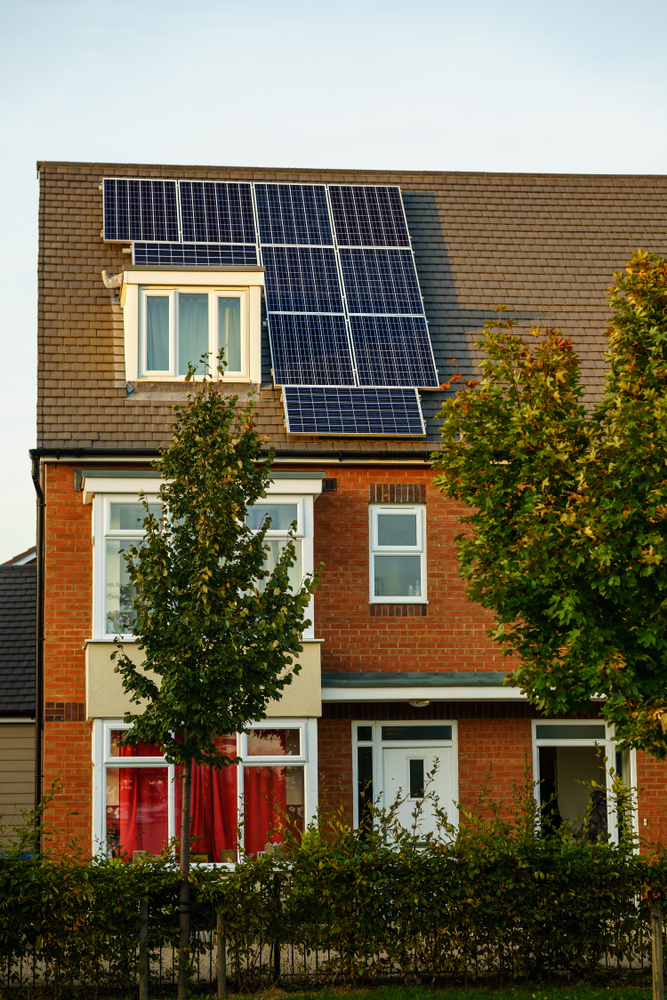 It's very likely that your solar panels will generate more energy than you can use. Storing excess solar energy in a solar power battery can save you a significant amount of money on your energy bill and discharging it when there is no solar panel input available.
Different solar battery storage solutions offer different benefits. Some might give you emergency power if your grid supply fails whereas others simply allow you to store energy during times of lower demand, reducing the amount you need to buy from your energy supplier when usage is higher. We here at Griff are able to design and install DC or AC storage systems tailored to your lifestyle, helping you to make the most of your solar panels by minimising energy wastage. Find out more about how you can go off-grid with solar power battery storage here.
When it comes to considering energy storage, the main question should be, is storing solar electricity worth it? In short, there's a different answer for every home, but if you have a small solar PV system, with little excess to go into a battery it's not likely to make financial or practical sense. However, if you have a larger system installed and there's generally no-one around during the day using the electricity generated, it might be worth considering your storage options.
Choosing an experienced contractor is vital, otherwise the system might not work the way you want it to. As there is no 'one-size-fits-all' energy storage solution, it is imperative that the product you are getting reflects your very specific and unique solar energy storage demands. If you are looking into battery storage but are unsure where to start, please give us a ring and we will be able to discuss some options available.
Ian Cuthbert, Energy Saving Trust's Programme Manager recommends asking experienced contractors these questions when considering if energy storage is right for you and your home.
Why do you recommend I have an energy storage system?
How much will the system save in terms of avoided grid electricity?
How have you taken into account my particular patterns of energy use in the house?
How much will it cost to install and to replace the batteries when they need it?
How long will the batteries last, and what do the warranties cover?
What do I need to know about managing the system and maintaining it?
What circuits will I be able to run in the event of a power cut?
It is worth noting, that there's a common misconception that every battery system will give you back-up power in the case of a power cut. Although some systems can give some basic power for essential usage during a short period, they don't all do this. In fact it's very unlikely any will give you a full supply for the full duration of any power cut.
If you're still considering solar panels and battery storage for your home check out our blog on Everything You Need to Know About Solar Panels for Your Home.