Latest News
Solar Powered Garden Gadgets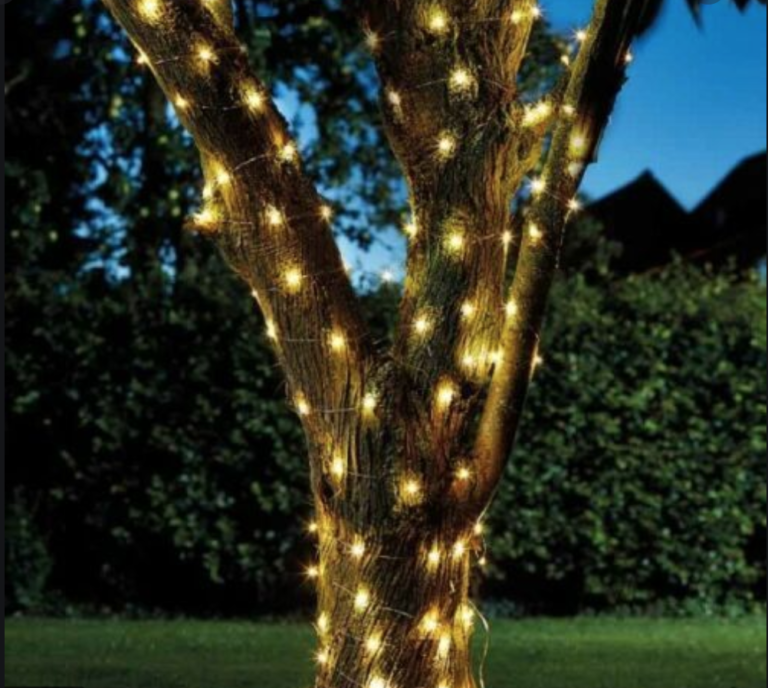 Last month we took a look at some of the solar powered gadgets you may want to try incorporating into your lifestyle, from phone chargers to backpacks there was something for everyone to try. This month as we head into the summer months, we're looking at some solar powered gadgets to make you savings in the garden!
The Solar Powered Brick Light
Different from your usual solar powered garden lights that often light up a garden path by being spoked into the ground, the Onyx Solar Brick Light is one that can be built into your block brick patio for a seamless solar lighting style. Designed to work all year-round, they provide 12 hours run time on full charge and a non-slip surface, making them ideal for a driveway.
Solar Fairy Lights
Another alternative to a standard solar light is a decorative firefly light. Ideal to make a decorative feature out of any tree, bush or fence, these warm fairy lights which can come in a variety of colours add some real sparkle to your garden. Available on a string or as a sheet they can cover vast areas, taking a boring area of the garden to something fabulous in not time. Simply place the solar panel where it will receive maximum exposure to sunlight and enjoy all evening long.
Solar Powered Water Feature
The addition of a water feature is a sought-after addition for many gardens. But the effort to install and power can be a pricey option that often puts many people off. However, a solar powered water feature is effortless as there's no mains power required. Using solar energy, the water is continually recycled through the fountain time and time again without the use of wires or batteries. We particularly like this log style fountain here.
Solar Powered Motion Security Light
Whether it's for extra security or for extra light in those dark spaces, many homes install a security light on the exterior of their homes. Whether it be over the garage or the patio doors, with no wiring required, simply installed on either a wall or fence post it will start charging during the daylight. During the night the motion detector will pick up movement providing functionality without the fuss.
With less fuss, lots of function and more often than not more than half the price, solar powered gadgets are the best option when it comes to exterior projects. Solar panels work by converting daylight into energy, so they don't require direct sunlight to work. Solar panels still produce energy even in winter and on overcast days, so you can make use of energy generated in the day all year 'round. If you're thinking of maybe powering your house with Solar Power get in touch with the Griff team today to find out more.