Latest News
Have Electric Cars Become More Popular in 2020?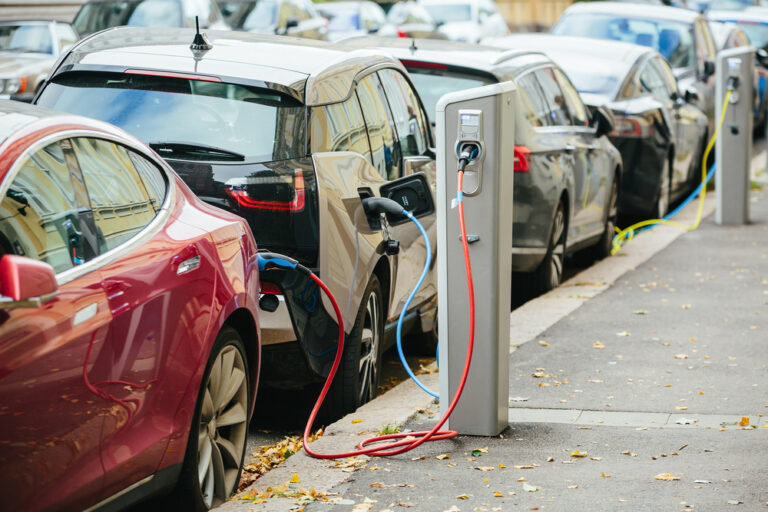 Many of you may not know that the first electric vehicle actually dated back as early as the 1800's, however what seems like it's been a slow adoption has sped up rapidly over the last year. The electric car market is growing quickly, with more than 164,100 pure-electric cars on UK roads at the end of September 2020.
Registrations for pure-EVs in the first nine months of 2020 are up 127% compared to 2019.
With this in mind, it seems crazy to think that there's still a very vocal part of society who scorn at the idea of owning an EV. We think this could be due to a number of common myths that continue to be perpetuated when discussing vehicles of this type, so we debunked some of those myths here.
Figures published by the Society of Motor Manufacturers and Traders show that electric car sales in the UK have risen dramatically over the past few years. While only around 500 electric cars were registered per month during the first half of 2014, this has increased to an average of almost 12,100 per month for 2020.
What are the UK's most popular electric vehicle models?
As of the end of June 2020 the Department for Transport figures show that Mitsubishi's Outlander PHEV is the most popular plug-in vehicle, with more than 46,400 units sold. For five years it has been the best-selling plug-in car and is considerably ahead of the second most popular plug-in car, the Nissan Leaf. More than 31,400 Leafs have been sold in the UK however, making it the best-selling pure-EV in the UK, and still comfortably ahead of third place the BMW 330e.
Where do I charge my electric vehicle?
As a result of sustained government and private investment, the UK network of EV charging points has increased from a few hundred in 2011 to more than 12,400 charging locations, 19,700 charging devices and 34,400 connectors by October 2020.
One of the sticking points in the transition to electric cars still for many is where to charge your car. With a full charge taking a certain amount of time and the country being under equipped with public charging stations it appears more hassle than it's worth.
The simple solution is to charge at home. If you're investing in an electric car, investing in a charging station at home makes sense. By installing a home charger, your car can be treated the same was as your phone or other gadgets and simply plugged in and left on charger overnight, with a full battery in the morning.
With increased supply of electric and plug-in hybrid cars, plus new models being launched with increasing regularity, the increasing trends are only going to accelerate over the course of the next few months.